Glory Be To Jesus Christ!
Welcome to Holy Ghost Orthodox Christian Church. We are a parish of the Orthodox Christian Faith which was established on the day of Holy Pentecost in the Year 33 AD. Our parish community is a member of the American Carpatho-Russian Orthodox Diocese of the U.S.A. whose presiding bishop is His Grace, Bishop Gregory of Nyssa. The American Carpatho-Russian Orthodox Diocese is an autonomous diocese under the spiritual protection of the Ecumenical Patriarchate of Constantinople of which His All-Holiness, Ecumenical Patriarch Bartholomew I is the Primate.
Our congregation of over 100 families is trans-national, attracting members from all branches of Orthodoxy and through conversion to the Holy Orthodox Faith. Through this web site, we are pleased to be able to introduce you to the worship and fellowship as it is expressed in the life of our Parish. Learn More ...
---
The Faith
An ever-growing number of persons from various backgrounds are becoming interested in the Orthodox Church. These individuals are discovering the ancient faith and rich traditions of the Orthodox Church. They have been attracted by her mystical vision of God and His Kingdom, by the beauty of her worship, by the purity of her Christian faith, and by her continuity with the past.
These are only some of the treasures of the Church, which has a history reaching back to the time of the Apostles.
In our Western Hemisphere, the Orthodox Church has been developing into a valuable presence and distinctive witness for more than two hundred years. The first Greek Orthodox Christians arrived in the New World in 1768, establishing a colony near the present city of St. Augustine, Florida. One of the original buildings in which these immigrants gathered for religious services is still standing. It has recently been transformed into St. Photius' Shrine Read More
Parish News
Sunday, March 10, 2019
Are you as excited as I am? Lent is now under way!  Our Mother the Church offers us an amazing opportunity to change our lives for the better – to gain inner strength and peace and  experience much spiritual joy. She does this by encouraging us to make use of three powerful spiritual weapons during the Great Fast, that of  Prayer, Fasting and giving alms (doing good works). Regarding prayer… if you look at the schedule of services for this week,  you will see there are services every day and on Monday,  both morning and evening.  You will notice a new service this year, the Great Canon of St. Andrew of Crete on Monday, Tues and Thurs Evenings- a beautiful poetic hymn of repentance that serves as a wonderful diagnostic tool in helping us to see what areas of our life need attention.  We sing some beautiful melodies and respond over and over, "Have Mercy on Me O God, Have Mercy on Me."   And of course the beautiful Presanctified Liturgy on Wed and Friday evenings  ( fast at least 3 hours before) . And at home we have the opportunity to be stronger in our daily prayer life and in reading of  the bible and spiritual books. 
Wednesday, February 06, 2019
On Thursday February 7, 2019, Theresa Fakete fell-asleep-in-the-Lord peacefully.

Funeral Arrangements are as follows: Read More
View News Archive
---
Church Schedule
Saturday Evening Worship (Vespers) 5:00 PM.
Sunday Worship (Divine Liturgy) 9:30 AM.
Summer Divine Liturgy, from June to August, starts at 9:00 AM.
Coffee hour after Liturgy every Sunday.
All Feast Day celebrations follow the Julian Calendar.
Services are in English.
---
Great Lent
This Week's Services View Schedule

Orthodoxy 101 Lecture Series

Read Daily Lenten Meditation
Online-Daily Lenten Texts

Lenten Resources
---
Calendar
Bridegroom Matins
Apr 21 4 pm
Confessions
Apr 22 5:30 pm
6:30 pm Presanctified Liturgy
Apr 22 6:30 pm
Confessions
Apr 23 5:30 pm
Presanctified Liturgy
Apr 23 6:30 pm
Confessions
Apr 24 5:30 pm
Holy Unction Service
Apr 24 6:30 pm
Choir Rehearsal
Apr 24 8 pm
Vesperal Liturgy of Holy Thursday
Apr 25 9 am
Confessions
Apr 25 5:30 pm
Diocesan News
Prayer Corner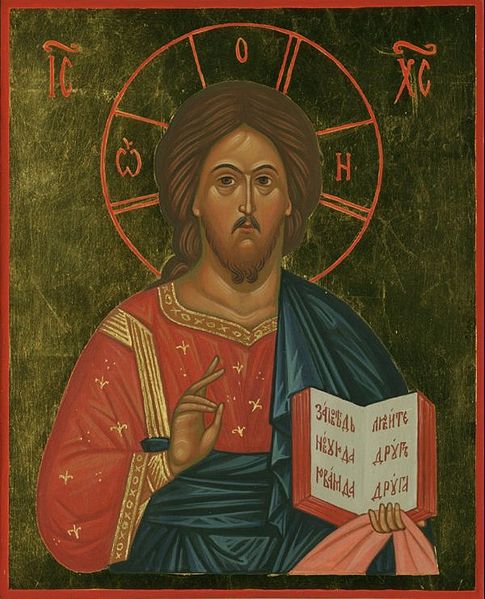 Listen To The Lives Of The Saints Commemorated Today
Visit the Prayer Corner for more daily readings, hymns, a monthly calendar of saints and feasts, and more.
---
View our online weekly parish bulletin

---
Videos

Orthodoxy 101 Lenten
Lecture Series
Wed Evenings at Holy Ghost Church
---

Presanctified Liturgy
Friday Of The First Week
Of The Great Fast 2019
---

Most Recent Divine Liturgy From
Christ The Saviour Orthodox
Cathedral of Johnstown, PA
---
Photos
---
Follow Us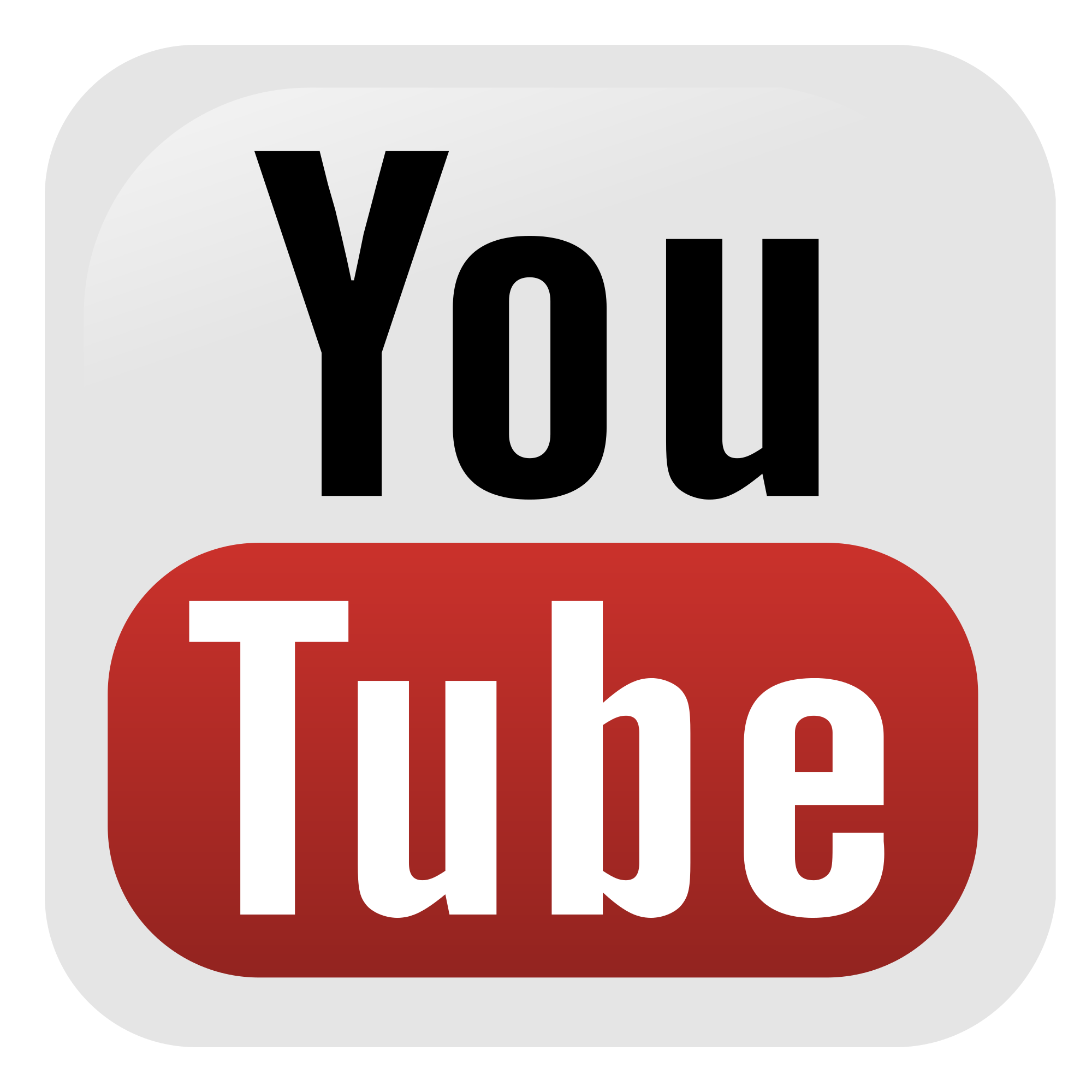 ---
---