Glory Be To Jesus Christ!
Welcome to Holy Ghost Orthodox Christian Church. We are a parish of the Orthodox Christian Faith which was established on the day of Holy Pentecost in the Year 33 AD. Our parish community is a member of the American Carpatho-Russian Orthodox Diocese of the U.S.A. whose presiding bishop is His Grace, Bishop Gregory of Nyssa. The American Carpatho-Russian Orthodox Diocese is an autonomous diocese under the spiritual protection of the Ecumenical Patriarchate of Constantinople of which His All-Holiness, Ecumenical Patriarch Bartholomew I is the Primate.
Our congregation of over 100 families is trans-national, attracting members from all branches of Orthodoxy and through conversion to the Holy Orthodox Faith. Through this web site, we are pleased to be able to introduce you to the worship and fellowship as it is expressed in the life of our Parish. Learn More ...
---
The Faith
An ever-growing number of persons from various backgrounds are becoming interested in the Orthodox Church. These individuals are discovering the ancient faith and rich traditions of the Orthodox Church. They have been attracted by her mystical vision of God and His Kingdom, by the beauty of her worship, by the purity of her Christian faith, and by her continuity with the past.
These are only some of the treasures of the Church, which has a history reaching back to the time of the Apostles.
In our Western Hemisphere, the Orthodox Church has been developing into a valuable presence and distinctive witness for more than two hundred years. The first Greek Orthodox Christians arrived in the New World in 1768, establishing a colony near the present city of St. Augustine, Florida. One of the original buildings in which these immigrants gathered for religious services is still standing. It has recently been transformed into St. Photius' Shrine Read More
Parish News
Sunday, January 05, 2020
CHRIST IS BORN! GLORIFY HIM!
CHRISTOS RAZDAJETSJA! SLAVITE JEHO!
On behalf of Pani Carol, Daniel, Timothy and myself, I would like to thank you all for your cards, gifts, prayers and best wishes on the Feast of the Nativity. We wish all of God's choicest blessings on the entire Holy Ghost Parish Family on this great Feast day and offer our sincere thanks Read More
Wednesday, January 01, 2020
Elizabeth (Betty) Beck, the mother of Pani Carol Paproski, reposed in the Lord on Tuesday December, 31, 2019. 

Betty was a very active parishioner of the Holy Trinity Russian Orthodox Church in New Britain and a member of its Protection of the Theotokos Sisterhood, participating in various church fundraisers throughout the years. Betty enjoyed sewing and arts and crafts. Above all, she loved spending time with her family and being involved in her grandchildrens' sporting events. She will be dearly missed by all who knew her.

She is survived by her three children, Ellen Santoro and husband Rico, Carol Paproski and husband the Very Rev. Peter Paproski and Lawrence Beck, Jr. and wife Kathleen Dupilka ; his four grandchildren, Leah and Rachel Santoro and Daniel and Timothy Paproski. She also leaves her sisters-in-law, Jean Golyshko and Lenora Beck and many nieces and nephews.

She was predeceased by Lawrence D. Beck, her beloved husband of 66 years, her brother, William Golyshko and brother-in-law John "Sonny" Beck. Family and friends are invited to attend Betty's Funeral which will take place on Saturday, January 4, 2020 at Holy Trinity Orthodox Church, 305 Washington Street, New Britain, CT. at 11:00 am.    The funeral will preceded by calling hours at Holy Trinity Church from 10:00 am until the time of the Funeral.  Burial will take place in the parish cemetery.  
View News Archive
---
Church Schedule
Adult Education - Wed 7:00 PM
Saturday Evening Worship (Vespers) 4:00 PM.
Sunday Worship (Divine Liturgy) 9:30 AM.
Summer Divine Liturgy, from June to August, starts at 9:00 AM.
Children's Church School - Sundays 10:30 am
Coffee hour after Liturgy every Sunday.
All Feast Day celebrations follow the Julian Calendar.
Services are in English.
---
Coming Events Spotlight
Orthodoxy on Tap at Iron Hill Brewery Ardmore, PA
March 10 (6:30 PM)
Calendar
Moleben to The Mother of God With Annointing
Feb 19 7 pm
Easter Bazaar Workshop
Feb 20 9 am
Super Pierogi Workshop
Feb 21 6 pm
All Soul Sat Liturgy
Feb 22 9 am
Divine Liturgy
Feb 23 9:30 am
Church School
Feb 23 10:30 am
Pre-Lenten Dinner
Feb 23 11 am
Pierogi Workshop
Feb 25 9 am
Pierogi Workshop & Food Sale Prep
Feb 27 9 am
Parish Council Meeting
Feb 27 7 pm
Lenten Food Sale
Feb 28 9:30 am
Divine Liturgy
Mar 1 9:30 am
Church School
Mar 1 10:30 am
Diocesan News
Prayer Corner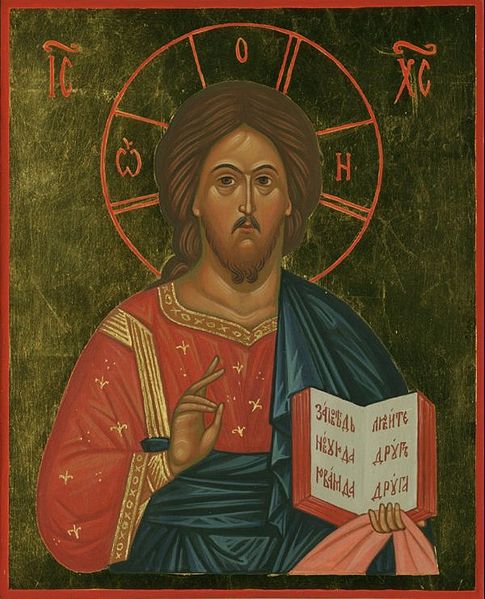 Listen To The Lives Of The Saints Commemorated Today
Visit the Prayer Corner for more daily readings, hymns, a monthly calendar of saints and feasts, and more.
---
View our online weekly parish bulletin

---
Videos

Understanding Orthodoxy
Fall 2019 Adult Education
Wed Evenings at 7 pm
---
Most Recent Divine Liturgy From Christ The Saviour Orthodox Cathedral of Johnstown, Pennsylvania
Photos
---
Follow Us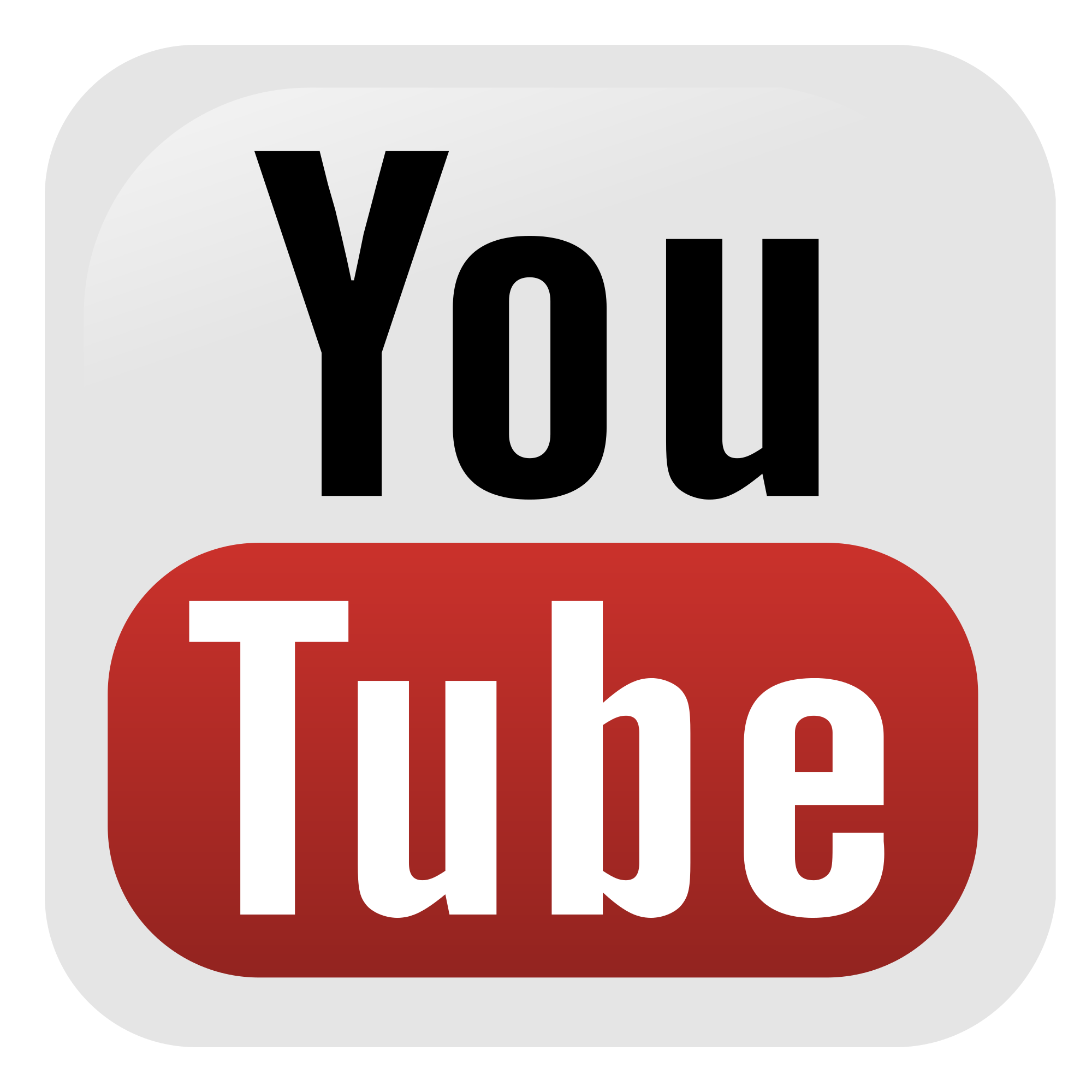 ---
---