Become A Pierogi Fest Sponsor

Pierogi Fest Sponsorship Programs
Parishioners, friends and local businesses are cordially invited to become a sponsor of the 2019 Pierogi Fest. Your sponsorship will help ensure that we have a successful Festival. The primary sources of funding for this event are obtained from corporate sponsors, product donations and revenue from food ticket sales and the beverage tent. Projected attendance for 2019 is over 1000 guests. All proceeds go to fund the various programs sponsored by Holy Ghost Church, which include cultural, educational and community outreach programs.
With a sponsorship of our Festival, you will:
Build awareness for your company and promote its desire to help the community Generate new leads and acquire new customers
Reach over 1,000 people during our festival
Gain exposure to our parish's 100+ families and our social media followers
Focus your outreach at the local market - Most guests are local, representing your target market,
Focus on your targeted demographics - expose your company to consumers who live and work in the area who love to travel, dine out, and enjoy new experiences
Support our church's efforts, including community outreach programs helping those in need
Fully deduct the gift – Holy Ghost is is a 501c3 affiliated non-profit organization
We are offering you the opportunity to partner with us through one of our sponsorship packages.

Click Here To Download Sponsorship Packet (PDF Format)
Please review the package descriptions and fill out and return the sponsorship form. If you have any questions, please feel free to contact us at 610-933-3336.
Prayer Corner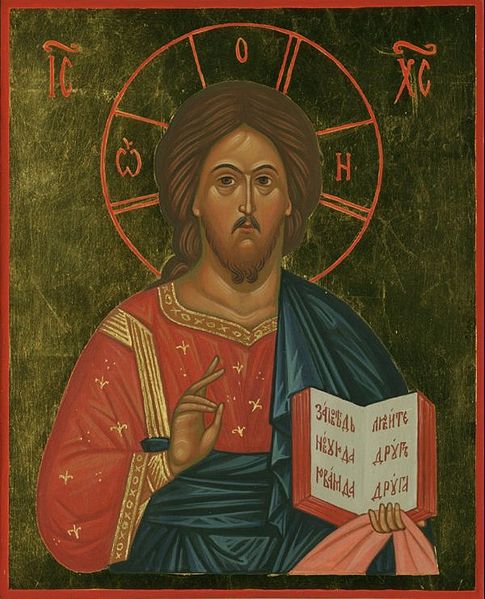 Listen To The Lives Of The Saints Commemorated Today
Visit the Prayer Corner for more daily readings, hymns, a monthly calendar of saints and feasts, and more.
---