Photos
2019 Christmas Pageant & St. Nicholas Brunch
On Sunday December 15, 2019, the annual Christmas Pageant and St. Nicholas Brunch took place following Divine Liturgy. Posted photos, courtesy of Manny Ghebremichael show scenes from the pageant and the visit of St. Nicholas and brunch.
Prayer Corner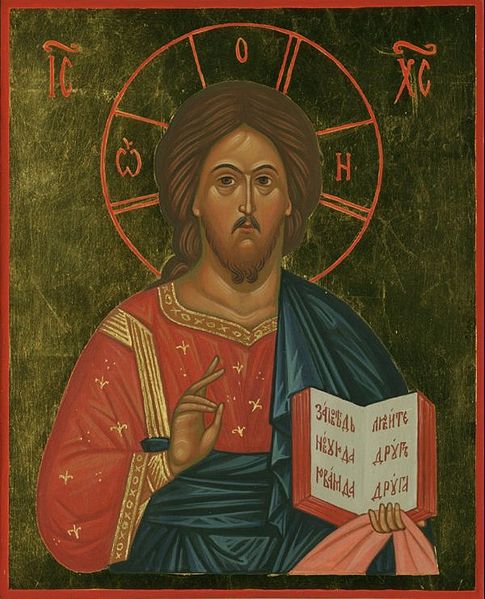 Listen To The Lives Of The Saints Commemorated Today
Visit the Prayer Corner for more daily readings, hymns, a monthly calendar of saints and feasts, and more.
---