Weekly Message From Fr. Peter
Christ is In Our Midst!
Dear Parishioners and Friends,
What a beautiful time of year it is here at Holy Ghost Church. Although it has been more than 8 months since we have moved here, Pani and I are truly in awe at the beauty of our surroundings on this part-like property upon which our church stands. It is truly a little slice of Paradise . Hardly a day does not go by when we are not treated to the site of a myriad of animals who grace our presence, including deer, fox and rabbits and the nightly light show by the hordes of fireflies that live in the forest behind the Rectory. Walking the grounds, I am reminded of God's commandment to Moses to take off his shoes, because the ground he was standing on is Holy
As Orthodox Christians it is our calling to be sensitive to the presence of God in our daily lives, and live our lives with an attitude of reverence and respect for His world and all those whom we encounter in our daily lives. The world viewed in this way becomes what it is intended to be, beautiful, holy and filled with Grace.
During the final days of the Sts Peter and Paul Fast, I encourage you to spend some time with your family outdoors in the world of nature, contemplating the majesty and Glory of God. May this inspire you to a greater sense of reverence and desire to strengthen your prayer life, and renew your spirit.
Wishing you a peaceful and blessed week, I remain, with Love in Christ,
Fr. Peter
Prayer Corner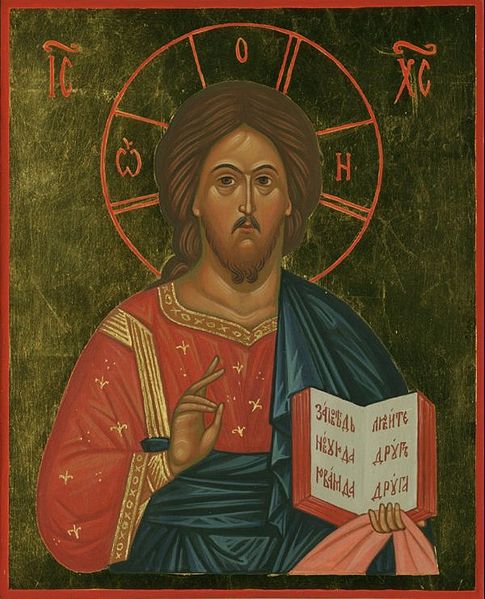 Listen To The Lives Of The Saints Commemorated Today
Visit the Prayer Corner for more daily readings, hymns, a monthly calendar of saints and feasts, and more.
---