March 10th Message From Fr. John
Friday evening was an awesome day for Holy Ghost Church,,,, The Blessed Mother came to visit and leave a blessing in the four walls of Holy Ghost Church... She came to leave a blessing forever with her Myrrh bearing Myrrh, which will never leave Holy Ghost Church.... Her Myrrh, her oil, her fragrance.... will be forever in Holy Ghost Church.... She is not coming back, but her presence is here to stay forever... She has left a miracle here.... if you were here.... She blessed you.... if you come tomorrow, Sunday, Fr. John will bless you with the Myrrh.... and Teachers and Sunday School children you come up at 11:15, and you will be blessed by The Mother of God... with her Myrrh... from the Icon..... I will tell you tomorrow, if you are at Liturgy.... if you miss Liturgy... you will miss the blessings... tell you more tomorrow.... many thanks to the 12 priests, to Fr. Mark Leasure, and his helpers... and to all the Church Officers, who helped in any way to make this visit, perfect in all ways... Love Fr. John. If you were not here Friday, I will bless you tomorrow... with the Myrrh....the Blessed Mother loves you, and sheds tears for you... come to her tomorrow.... and you will have a blessed life.... and not a worldly life....
Prayer Corner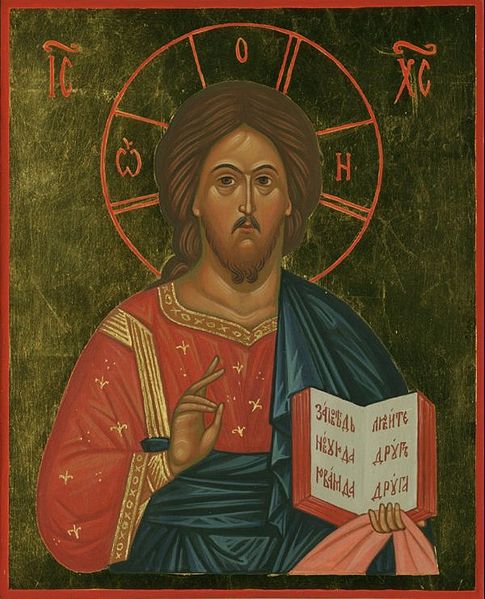 Listen To The Lives Of The Saints Commemorated Today
Visit the Prayer Corner for more daily readings, hymns, a monthly calendar of saints and feasts, and more.
---